Our Clients
Maine Tree &Landscape serves a wide variety clients, from homeowners to government entities and construction companies. Listed below are some current and former satisfied clients.
Municipal / Public Clients
Mount Hope Cemetery, Bangor
Mount Pleasant Cemetery, Bangor
Town of Hampden
Town of Bucksport
City of Bangor
City of Brewer
Maine Department of Transportation
Commercial Clients
Acadia Hospital
Bangor Hydro
Bridgecorp Construction
Lane Construction
Sargent & Sargent Construction
E.L. Vining
Elco Electric
Duke Energy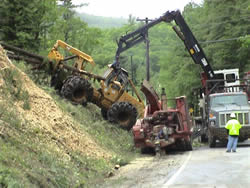 Commercial / DOT certified jobs.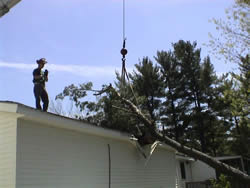 Aftermath of a windstorm.